* = may or may not be soon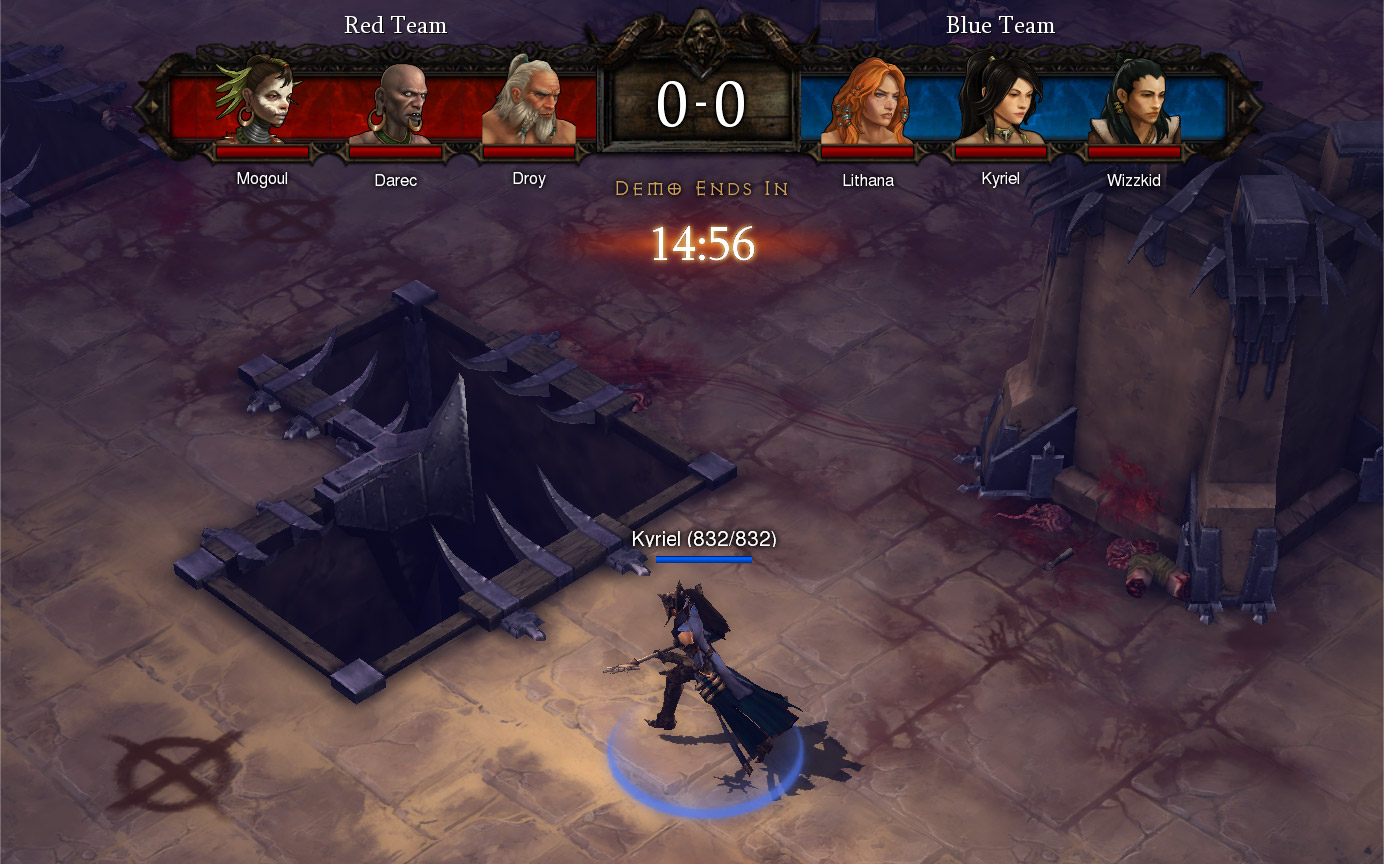 Although it's probably still a long way off, I'd like to make a couple predictions regarding what PvP will be like in Diablo 3 and some things to look out for:
Level Required Reduced. If Diablo 3 is anything like Diablo 2, there will be low level dueling. Having an iLvl 63 weapon at level 50 will be absolutely essential in order to compete. On weapons, the best roll on LRR is 18, on items with a max of iLvl 62 (such as jewelry and class-specific armor/offhands) the best you can do is 16.
Reduce Duration of Controlling Effects.  This is going to be a HUGE stat. It's already fairly useful in PvE, but being able to recover from stuns, freezes, snares is going to make a huge difference when fighting actual people.
Build Diversity. Glass Cannons need not apply. I'm expecting a lot of 1-handed Crossbow + Shield builds from Demon Hunters.
Balance. Don't expect it to happen any time soon. There will be imbalanced, broken, OP, unfair, (insert whiny word of choice) builds and you will lose to them. Thankfully, according to Bashiok, there will be an ELO rating system similar to the one used in Starcraft 2 so that on average, even the best players will win about 50% of the time. And I quote:
"More specifically, based off of your win/loss record. It's not dissimilar from the matchmaker found in StarCraft II, which is based off of the Elo system used for Chess championships. Your win/loss and who they were against determines a 'skill rating', which is used to match up against other players of a similar rating. The intent is to get an even/fair match. Regardless of any individual factors like build, gear, or player ability, you'll find some equilibrium where you're facing off against players that you're about as likely to beat as you are to lose. If getting better gear raises your abilities then you're simply matched against players of a higher rating. Changing builds or just getting better at PvP could have the same effect. But regardless if you move up or down you're ultimately still netting around a 50/50 win/loss as you're always matching against similarly rated players." -Bashiok
While we all wait with bated breath, here are a few images that were scraped from an MPQ file by Malu05 @ Diablofans: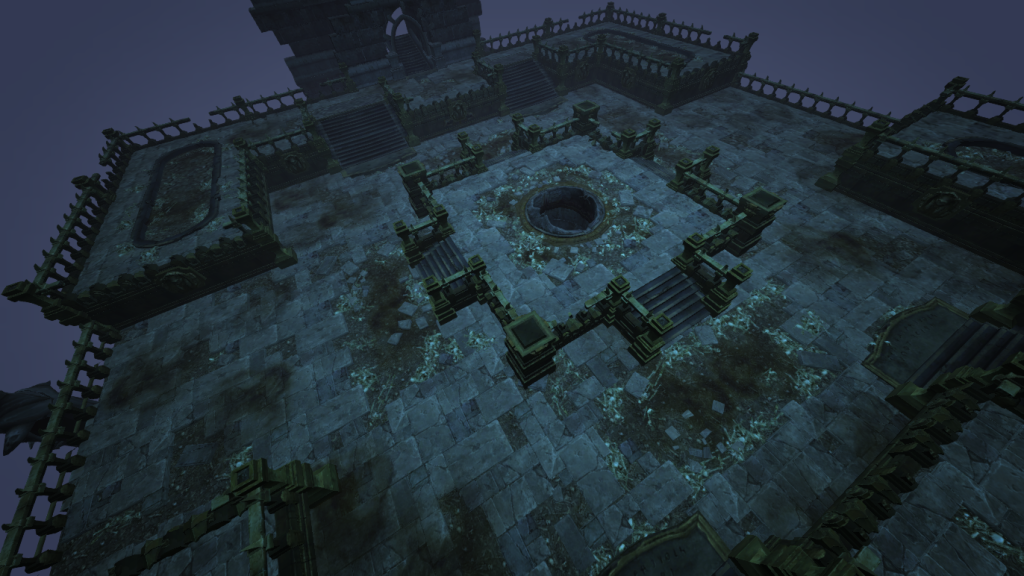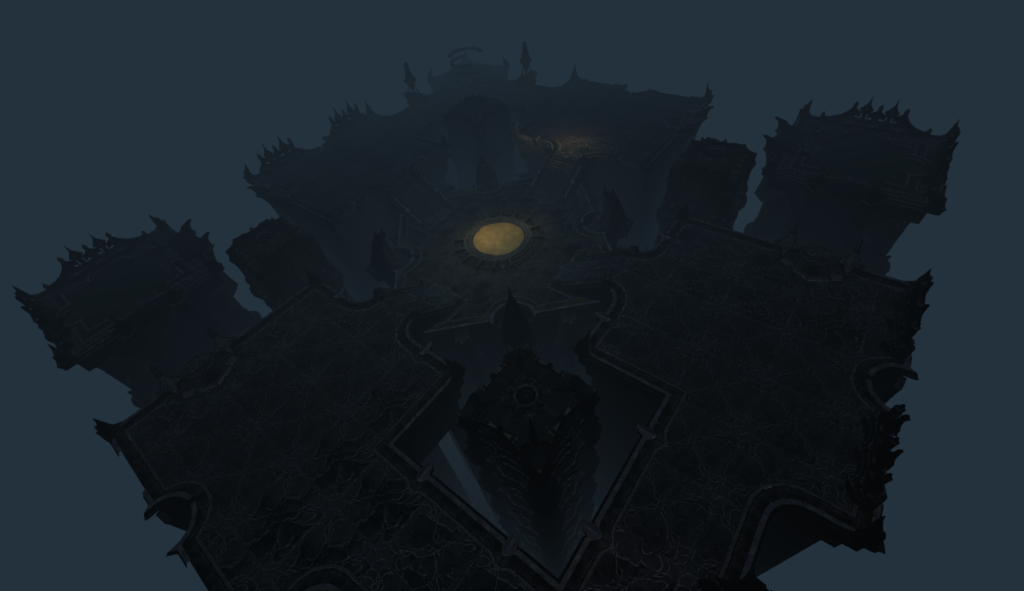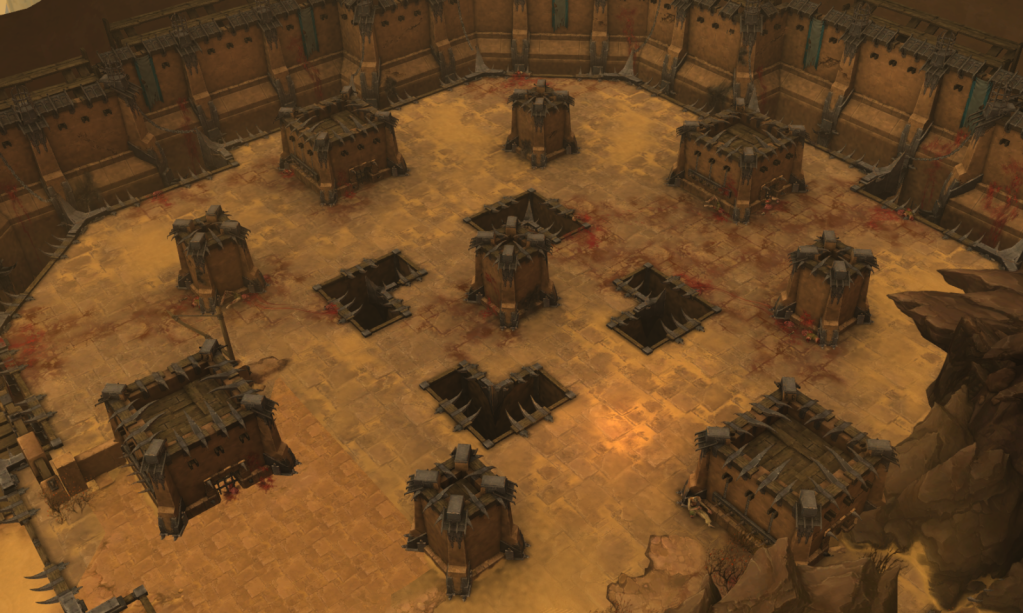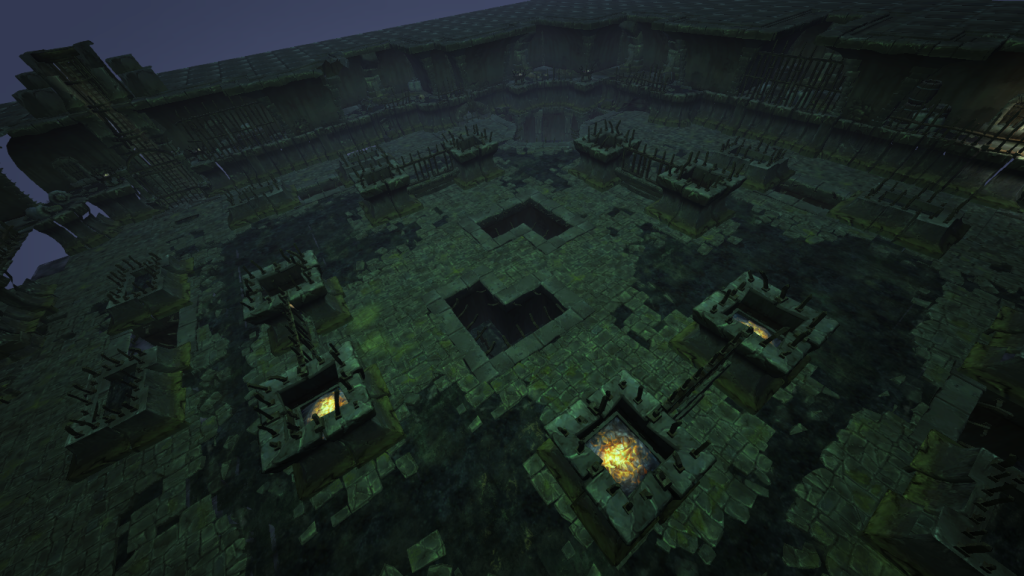 Here is a reddit thread where many people speculate on PvP as well. Plenty of food for thought in there.